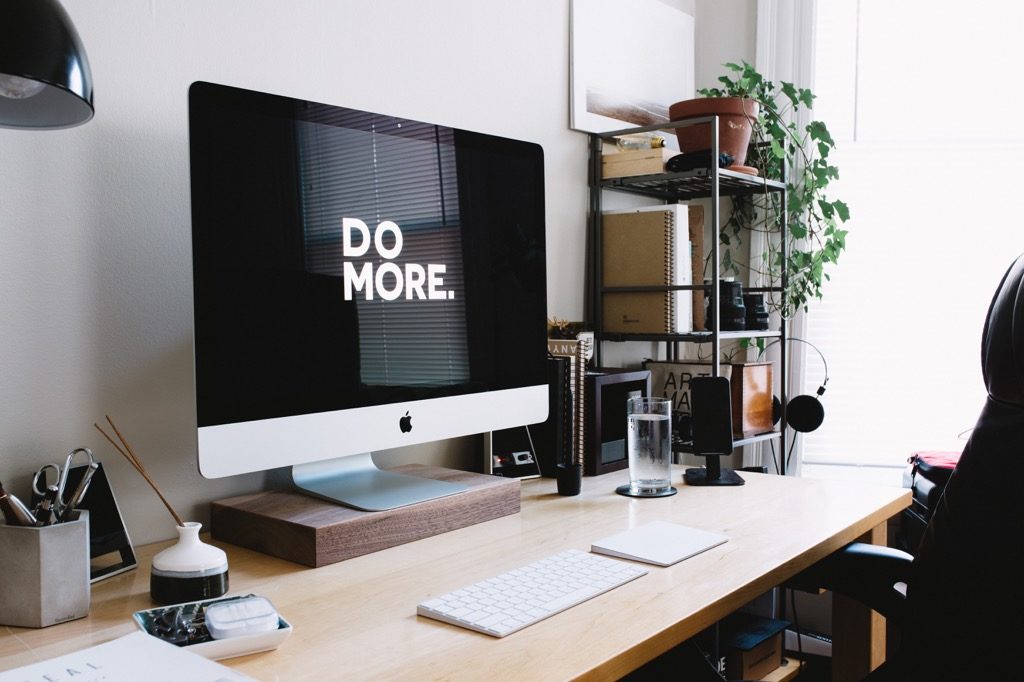 Branding your small business can seem like a long process and scary step. Branding is such a crucial part of marketing, and it's a key part of communicating your company's goals and products too. Good branding makes your business stand out and be seen, and can set you apart from competitors too.
So what are 5 easy steps you can take to improve your branding for your small business? Here's what we recommend…
Tip 1: Be clear, but don't be predictable
You want your branding to be clear about what services you're offering or what you sell, but you don't want to be predictable. If your branding is the same as all your competitors, then your brand doesn't stand out and it doesn't provoke interest. However, if you opt for something completely quirky – but forget to make your service or industry clear enough, people will be left feeling either confused or impartial. The key is finding that ideal balance.
Tip 2: Work on your logo
Your logo is a big part of your brand, and will usually sit front and centre with any branded products or merchandise you sell or give away. Because of this, it's pretty key to make sure you have a good logo that communicates what you do or what you sell, and that it's memorable too! You can design a logo yourself, but we'd recommend getting a professional to do this instead – as they will be able to be more creative and think outside the box.
Tip 3: Find your brand-voice
When you think of branding, you might think more about the visual side of things first. But branding is also the text and writing you have on your products too. Some of the best brands have amazing branded voices, and they have built their brand on the tone-of-voice they use when selling their products and service. Look at Innocent Smoothies for examples – their writing style is quirky and fun, and it really reflects perfectly what their product is all about.
Tip 4: Be consistent
Make sure your brand is using your branded assets consistently across your platforms and channels. This means ensuring that products, websites, social media (etc) all use the same logos, tone-of-voice and branding kit. If you aren't consistent with branding, it becomes pointless.
Tip 5: Be proud of your brand!
As a small business owner, you need to be proud of your business and take every chance to show it off! The best marketing ploy you have as a small business owner is to self-promote and ensure that you're displaying your brand proudly whenever and wherever you can. A great opportunity for this is in your offices or premises – using personalised and branded signage. We offer a range of these and they're a fantastic way to reinforce your brand logo, and make the business seem more established and professional.