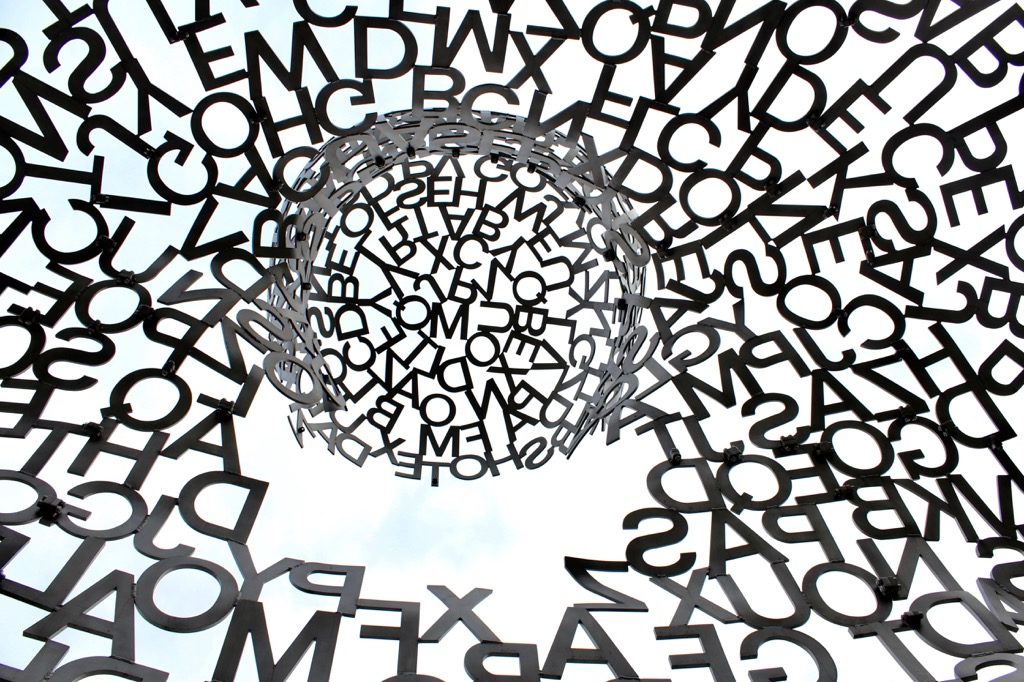 We all know that clear signage is important for good branding, especially when it comes to your office or headquarters in the Western Cape. However, did you know there are many different kinds of signage to choose from?
One of the most effective types of signage for offices or brands, is the use of cut out letters. When used properly, cut out letters can be the perfect solution and will give people the right impression of your brand and the message you're trying to send out to potential clients or customers.
What are cut out letters?
You'll have seen cut out letters before, they're often the most eye catching of signs and branding. Cut out letter are also known as cut out wall signs, and it's where individual letters are cut out of a material you choose and mounted onto the wall of your office, lobby or reception area.
There are many textures and choices you could go for when looking for cut out letters such as:
Rustic wood
Beaten Copper
Brushed Aluminium
Stainless Steel
Polished Wood
Perspex
Frosted Glass
Mirror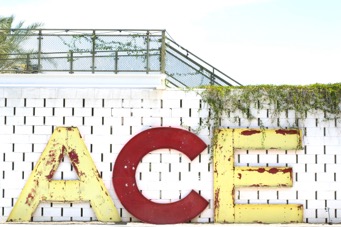 The individual cut out logos or lettering are then mounted onto the wall of your choice. It's an eye catching statement piece for your place of work. The letters can be mounted flush to the wall (for a traditional effect) or they can be spaced away slightly to give the letters a floating effect.
Why do cut out letter help with branding?
Like any sign, it's all about awareness and building trust in the brand. When a company puts effort into their office space and you can tell that the space has been looked after, considered and designed – it shows the company means business. It builds trust immediately and it makes your brand look more professional.
It also gives your office space personality and atmosphere, which can really boost productivity and improve work happiness. You want you employees to feel proud of their workplace and having cut out letters is a great way to encourage that feeling.