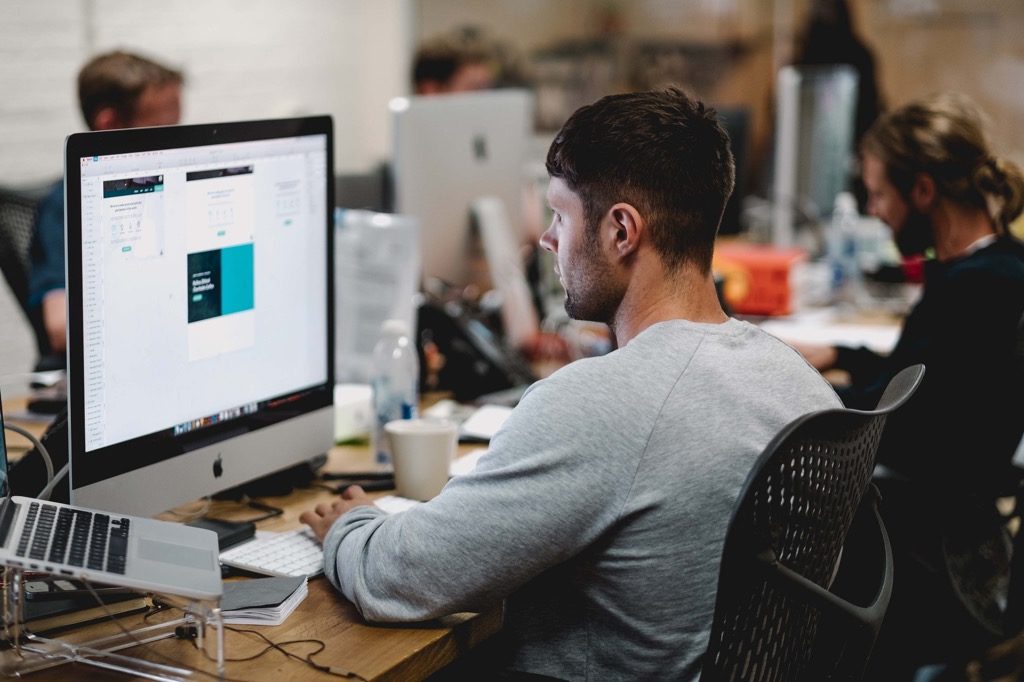 You only get one chance to make a first impression as a business, and for most office-based businesses, this means there is a lot riding on the quality and design of your office signage.
For many of your customers and clients, their first impression of your business will be when they visit your office – so it's critical to ensure you're making an impact and sending the right message. Before we get into how to make the most of your office signage, let's talk more about why office signs are so important:
Your office signage will convey what your business does to anyone visiting. This is important because you want people to be confident and certain about what you do and what you offer.
Your office signage will help people locate you easily.
Your office signs will help identify people and places within the office (such as the meeting rooms, the manager, etc).
Now we know why office signs are so important, it's time to think about how we can make the most of any signage opportunities in and around the office. It may be easy to just pick a simple sign, or no sign at all, but we hope after reading this article you'll see the importance of quality signage and how you can really make your business shine using the right signs and designs.
Making a first impression
First thing's first, the main sign to look at and think about, is the sign outside your office. This is the sign that is facing the public and it's the sign you will want looking the most impressive and the most professional.
Your office signs are often the first impression someone has of the business, especially any signage outside the office, so it's a great chance to make a good first impression. A professionally made, eye-catching sign is precisely what you need to catch people's attention and make them remember you. We offer office plaques and signs in a wide range of materials and textures, including metal, stainless steel, aluminium and others. You can see examples of this on our website, where there are plenty of images to look through too.
Your office signage is a great opportunity to show off the business logo
Your logo is all about exposure, and getting your logo printed onto your office signs gives the office a really professional and corporate feel.
Your logo is what your brand is all about and it's the small visual signal that represents your company and the people who work for you. Having this logo represented in and around the office gives people a sense of belonging, and also gives the office a more coherent and branded vibe.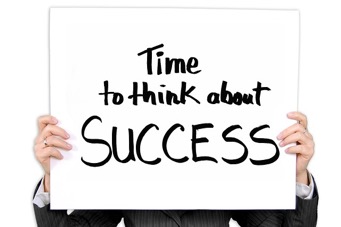 Don't just focus on the entrance
It's easy to put all your budget and focus onto the entrance sign outside your office, but there are lots of other opportunities to put signage in your office. Take for example your reception area or lobby – this is a fantastic location for an office sign – and you can even get creative with it, and list of awards, accolades or buzzwords. Another great location for office signs, is within hallways or meeting rooms – where you're likely to have guests or customers walking through or sitting.
In conclusion
There are so many great chances to use office signs to make your office more professional and corporate. Your office signage is a crucial part of office branding, and the right signs can transform an office space. If you'd like to talk to us about Western Cape signs, you can get in touch using our website.