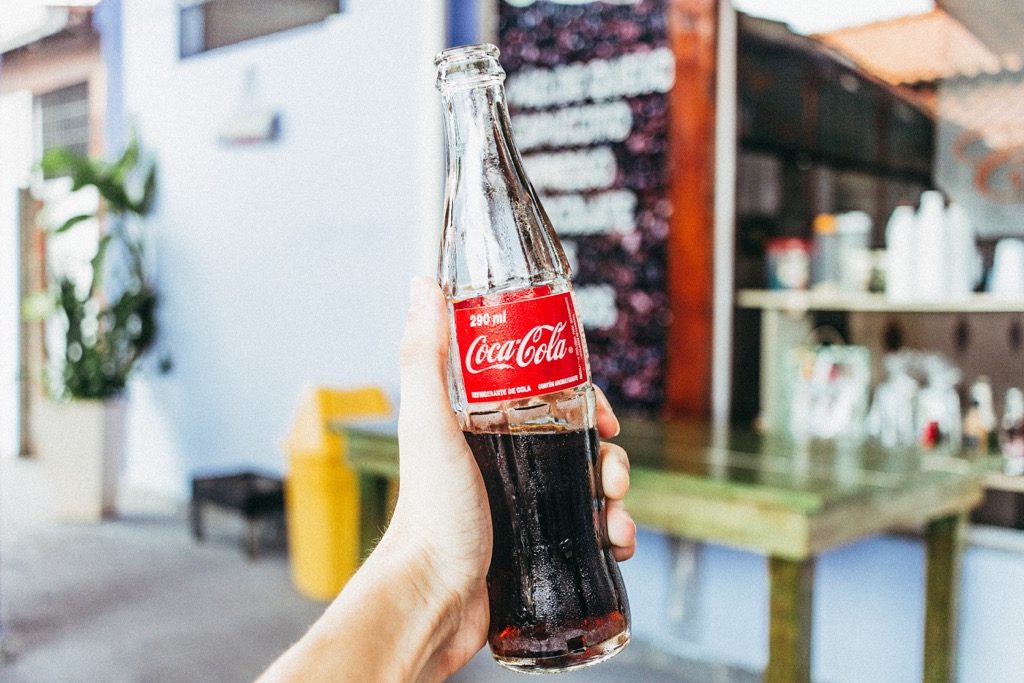 What's the difference between a product and a brand? The former is a commodity that consumers will use one or more times because it suits their needs and wants. The latter is an instantly recognisable entity which instils trust and invites repeat custom, time and time again.
Once your company establishes its brand, your customers will become fans – and they'll remain loyal to you indefinitely, whatever industry you're in. With that in mind, here are a few handy hints on how to go about establishing and/or consolidating your brand this year.
#1 Send out a regular newsletter
Email marketing is one of the most powerful methods of attracting new customers and keeping old ones, and a weekly or monthly newsletter is a superb way to communicate valuable content and let people know about upcoming promotions or deals. Build up a mailing list (competitions whereby participants can win a prize in exchange for their contact information is a tried and tested formula for doing so) and then engage those subscribers on a regular basis.
#2 Take to social media
The power of Facebook, Twitter and Instagram should not be underestimated in the 21st century. If your business isn't already operating on social media, rectify that immediately and coordinate your marketing efforts across all your channels to maximise outreach. It doesn't always have to be about advertising, either; sometimes, simply providing valuable content and engaging with your audience is enough to gain credibility for your brand and get your name out there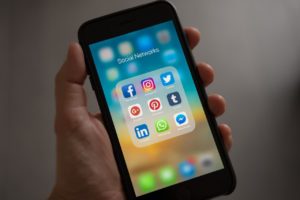 #3 Invest in a branded sign
For those businesses which have a brick-and-mortar premises, proper signage outside (and inside) the premises is an absolute must for attracting and keeping custom. Who is going to visit your location if they can't find it? Or if the signage is too small, too old or too amateurish? Invest in a high quality business sign to create the right image and make your business stand out from others in the vicinity.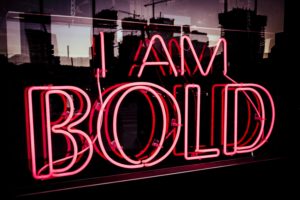 #4 Sponsor a local event
One great way to reinforce your brand within your local community is to sponsor a local event, such as a charity fundraiser, school event or sports team. Search online and ask around locally if something is in the pipeline, then offer to provide funds or materials for the big day in exchange for advertising on the site. Not only will you achieve increased exposure for your brand, you'll associate your company's name with philanthropic and humanitarian causes
#5 Cultivate a strong work culture
Some say the best way to build a brand is from the inside out. If your employees feel valued and invested in the company, they're more likely to be happier and more productive in the workplace, increasing your profit margins in the short term. In the long run, a satisfied staff can also constitute some of the best word-of-mouth advertising you can imagine, as they'll be more likely to sing your brand's praises to their friends and relatives.