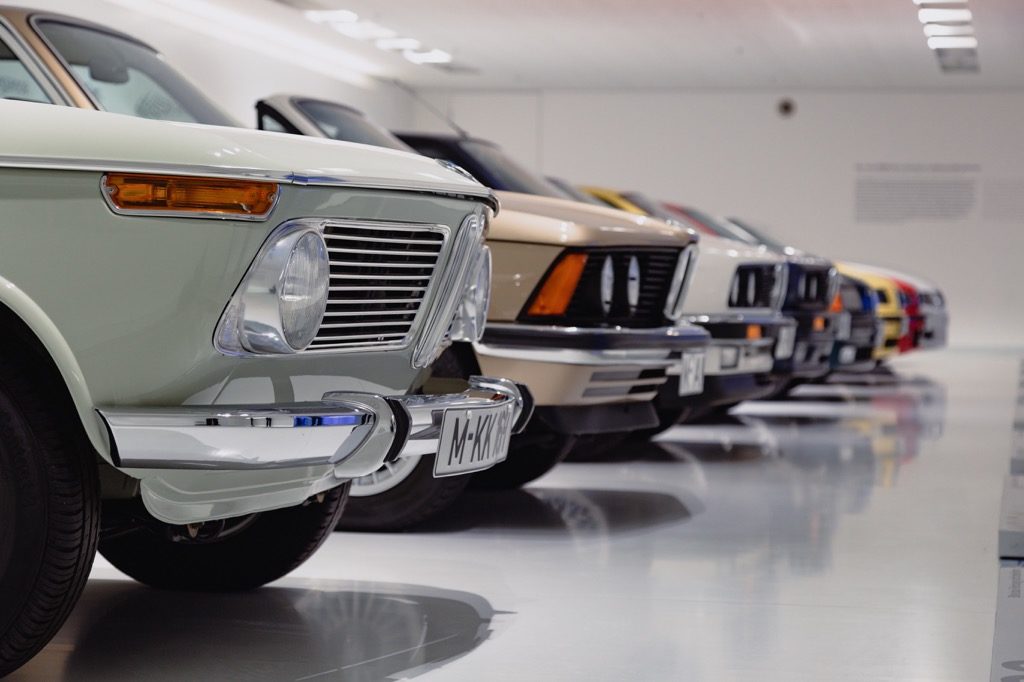 Car branding is the perfect way to advertise products while on the go! Not confined to one particular area while advertising, vehicle wrapping can provide a widespread visual representation of your particular brand.
This means that your brand will be seen by not only other drivers but also pedestrians, as well as anyone else who you drive past! Vehicle branding really is the perfect way to raise your brand awareness through mobile advertising.
Car branding can be done through car wrapping, a form of signage that will often be fixed to the body and/or the windows of your vehicle. The materials used often comprise shiny or matte vinyl which is affixed to the car.
This strong and durable material will last throughout the daily use of the vehicle, as well as any other environmental situations – such as rain or snow – that your vehicle will likely have to endure. Whether you are commuting through a busy city every day or even along a muddy countryside road, our vehicle branding is a great type of mobile advertising – no matter what your vehicle is used for.
Types of car branding available
Usually designed digitally by expert graphic designers, self-adhesive vinyl signs and graphics are available in various colours and can be almost any shape or pattern which you require. However, this would depend on your individual logo and/or design and how intricate it is.
The size of your chosen wrap can also be altered. This means that, for a smaller car, van or even truck, vehicle wrapping can be changed to what you need. This makes it a wonderfully versatile piece of mobile advertising.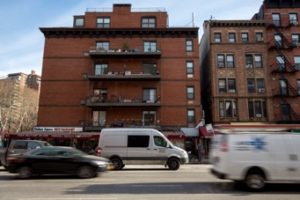 Your vehicle wrapping can be custom, with your own designed logo attached to your chosen vehicle, or our graphic designers can help provide you with a perfectly-designed logo that will fit your vehicle perfectly.
Car wrapping can be a long-lasting piece of mobile advertising or a more short-term project. From your logo or design to a seasonal offer, car wrapping can be easily removed from your vehicle with the right equipment. Through heating the surface of the adhesive, scraping it off, peeling it or using one of many other ways, you can have your vehicle advertise for promotions during the whole year!
We invite you to contact us
To have your car wrapped, all you need is to contact us for a free consultation. Then, you will talk to one of our first-class signage consultants who will make sure that you can have your ideal brand of vehicle wrapping, tailored exactly to what you require.
For more information, please have a browse through our website to see which form of vehicle branding is perfect for you and your business!